Invisalign & OrthoClear
Invisible braces are the way to straighten your teeth without the discomfort and inconvenience of metal wires.
Find out more about our services
Find out about the different types of dental services we offer and contact us to know more.
Happily serving the community for more than 50 years, our dental family is dedicated to improving your family's quality of life.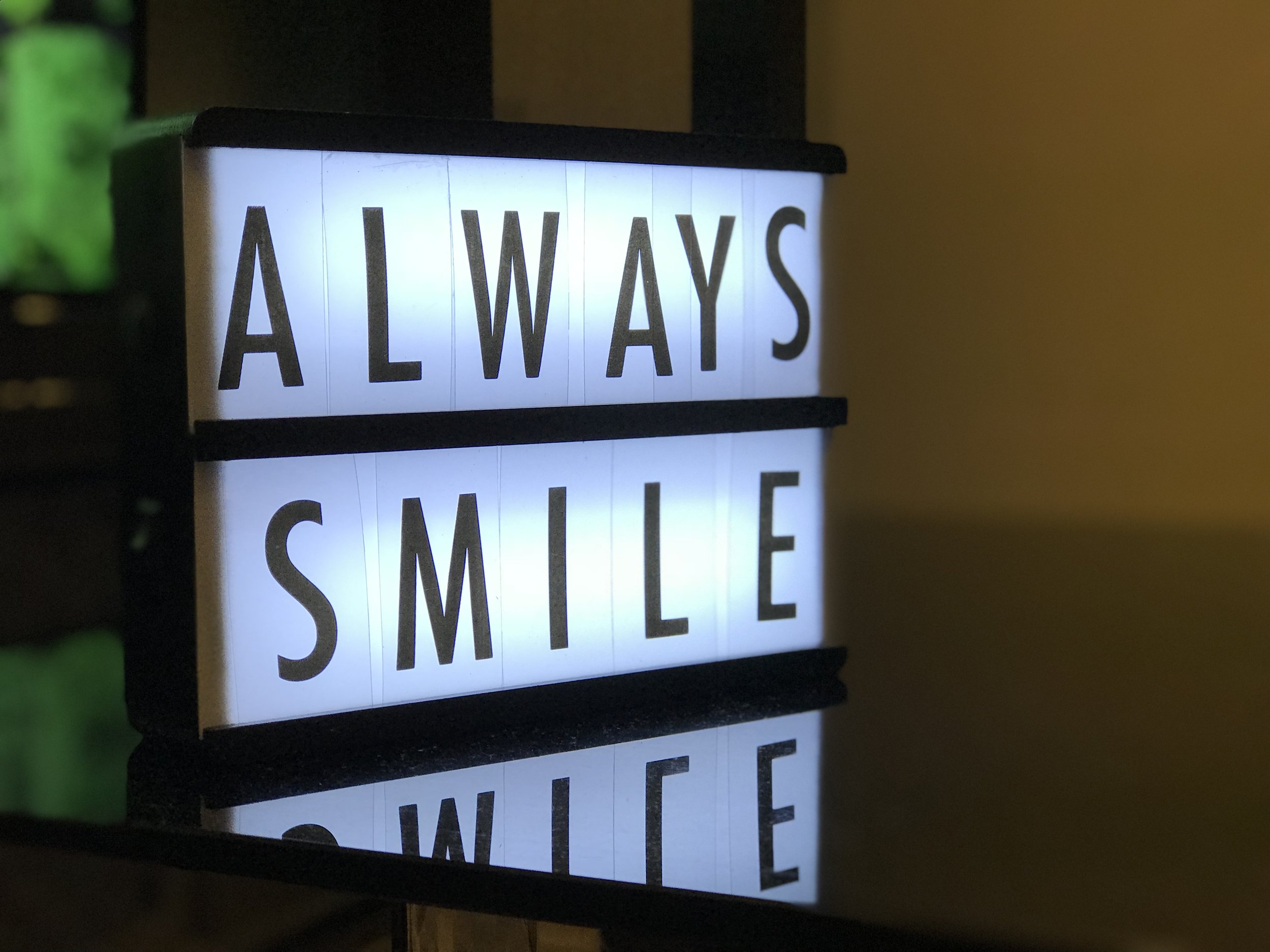 At Klein Dental Group, we believe in serving our patients. We have served our community for more than 50 years providing many happy smiles along the way!
Come visit our dental practice and see why we take pride in our patient satisfaction and ensure that you walk away from our practice with a smile and a great experience.